Carbonear, Western Bay, Harbour Grace

To contact our Caring Team


call (709) 596-5750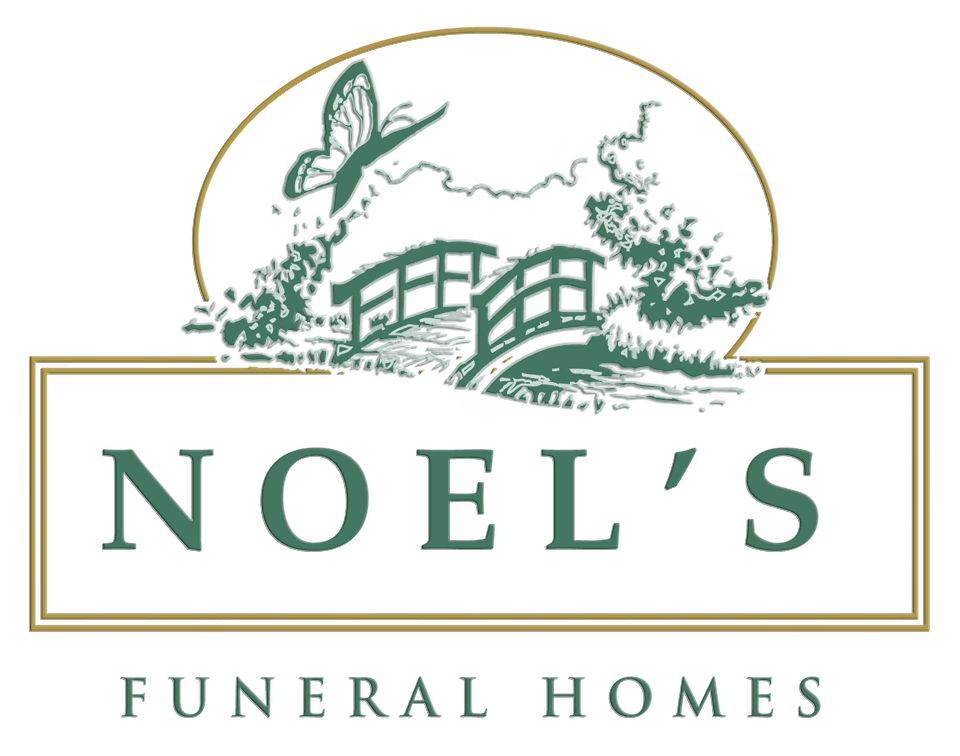 WELCOME TO NOEL'S FUNERAL HOMES
Since 1930, Noel's Funeral Homes Limited has been providing quality and compassionate service to the families who have entrusted us with arranging funeral services for their loved ones.
We take great pride in our service to our communities and in the level of personalized attention we are able to offer all of our families. We offer a complete range of quality services that may be tailored to meet your family's individual needs. We are committed to providing you with unparalleled service and attention, and are available 24 hours a day, 7 days a week.
We invite you to tour our facilities and review our services and merchandise on line. We are constantly enhancing and updating the information in this medium and hope that you find it helpful and convenient. We are here to provide the highest standards for our community. If you wish to speak to a member of our caring team, please contact us by phone: 709-596-5750; fax: 709-596-1920 or e-mail: noelsfh@gmail.com.
It is our goal to support you through every step of your arrangements and to pay tribute to the special memory of your loved one.